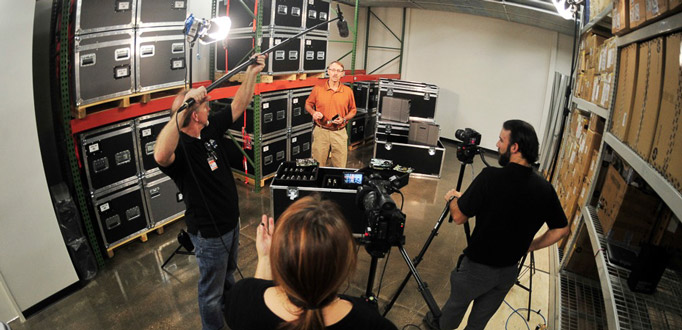 We operate as a social enterprise business focused on telling stories that matter… stories that will impact our community for good… truly partnering with our local area organizations and non-profits to increase their effective reach of messaging and clarity, creating greater awareness and funding for their cause.

We're supported by a talented, humble team of media professionals, committed to providing our customers with excellence and peace of mind.

Founded by Jonathan and Christine Turner in 2005, Clear Image Media has been serving Northern Colorado and Greater Denver area businesses and community organizations with professional media services. Our primary services are professional videography and media creation.